The Start of Something New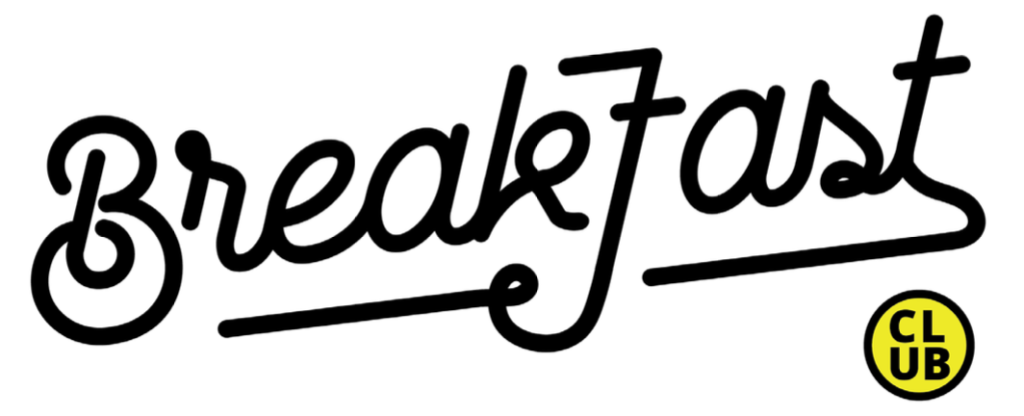 The Breakfast Club college ministry was born from our desire to equip and encourage our young adults. The direction and aim of this ministry come from John 21:1-14,
 "Jesus said to them, "Come and have breakfast."
In this story the disciples understand that Jesus is God and that they ought to follow Him. But a problem arises, they are confused at what the next step is. Jesus has appeared to them but He does not stay with them like He did before the resurrection. Jesus does not give them step by step instructions on what to do. They have seen the risen Christ but they don't know what to do now. Just like the disciples, many young adults are struggling, they can be confused with where God wants them and thus they may struggle to follow Christ. Sometimes Christians must struggle in order to realize how much they really need Jesus. They must come to the point where they realize that without Him they can do nothing. Without Jesus the disciples could catch nothing but with Jesus they caught an abundance. Jesus invites these confused disciples to eat breakfast with Him. Jesus has breakfast on the stove and through this communal meal Jesus strengthens these weary men after their long night. Jesus fellowships with them and gives them fuel/direction to continue on in their pursuit of Him. This is our desire in this ministry, through these mornings we hope to strengthen and equip college-aged students for their next steps.
The Amos House is located at the eastern edge of the church property and is where our college ministry, Breakfast Club, meets every Sunday for Sunday School and every other Tuesday for a time of fellowship and devotion.