Middle Eastern Missionary Organization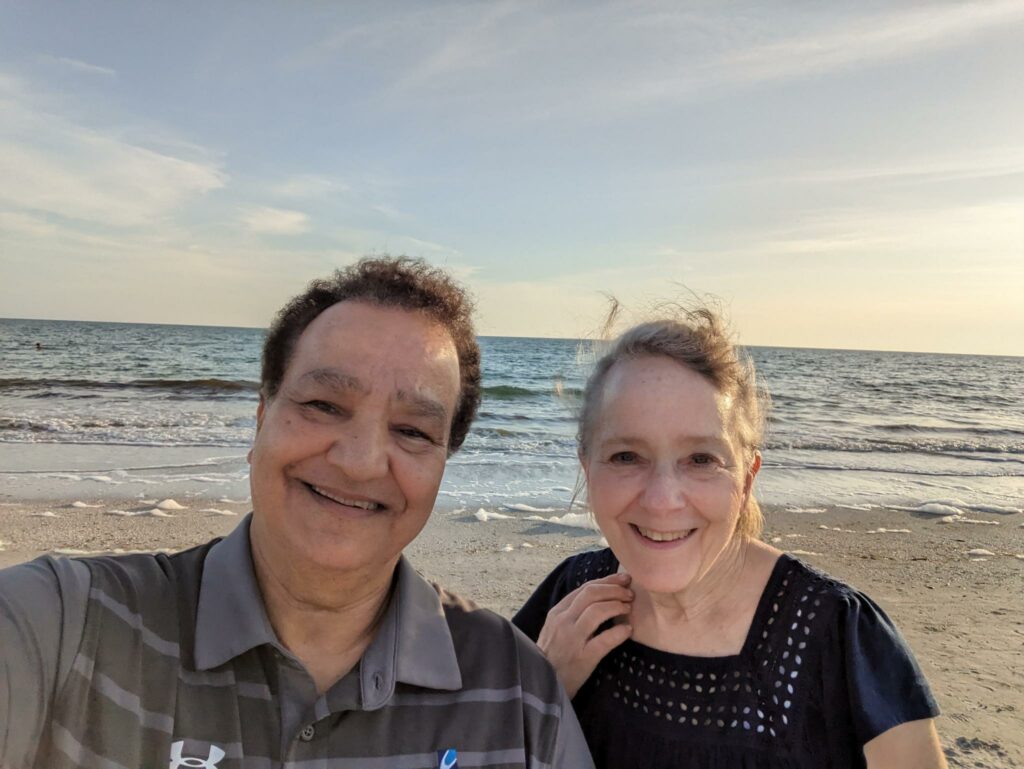 The Kiladas live in Portland, Oregon, where MEMO has formed an Arabic speaking church, ministering to immigrants to America. Kameel travels several times a year to his native Egypt training, visiting and encouraging pastors of affiliated churches there. The MEMO ministry to Moroccan immigrants in Spain has been taken over by the local church.
Young Life North Star Region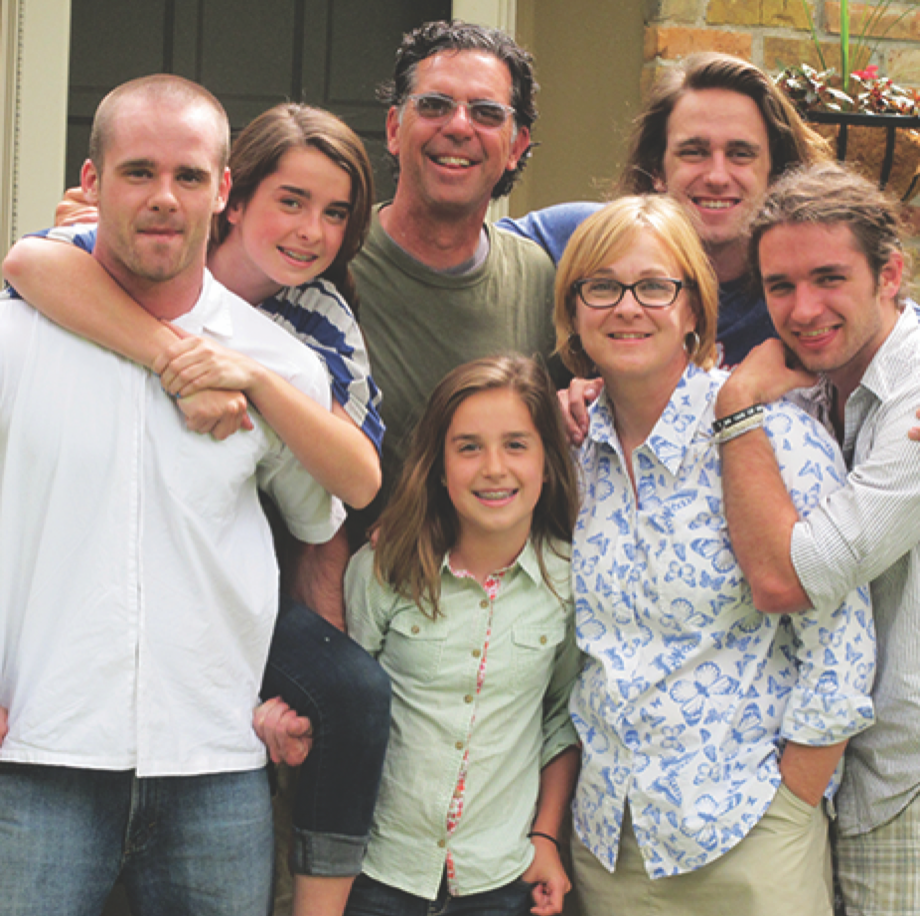 Brad grew up in GEPC and is the son of members Bill and Binny Pearce. Brad is Director of Young Life North Star Region, serving the states of Minnesota, North Dakota, and South Dakota.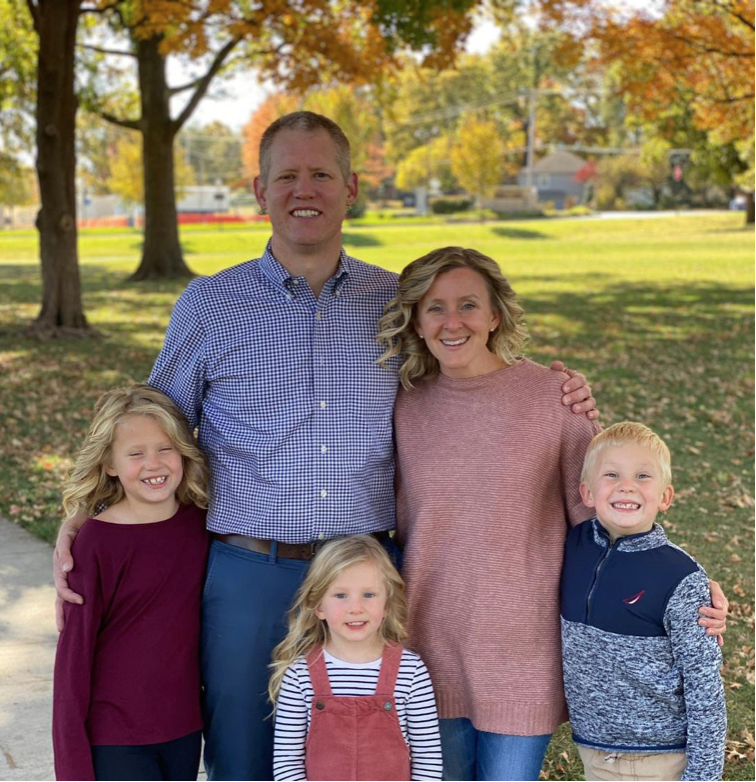 Cru Church Movements is a ministry of Cru, formerly known as Campus Crusade for Christ. James, an EPC pastor, is working with Cru Church Movements to plant a church called Fountain City Church in Overland Park, Kansas. 
Northwest Haiti Christian Mission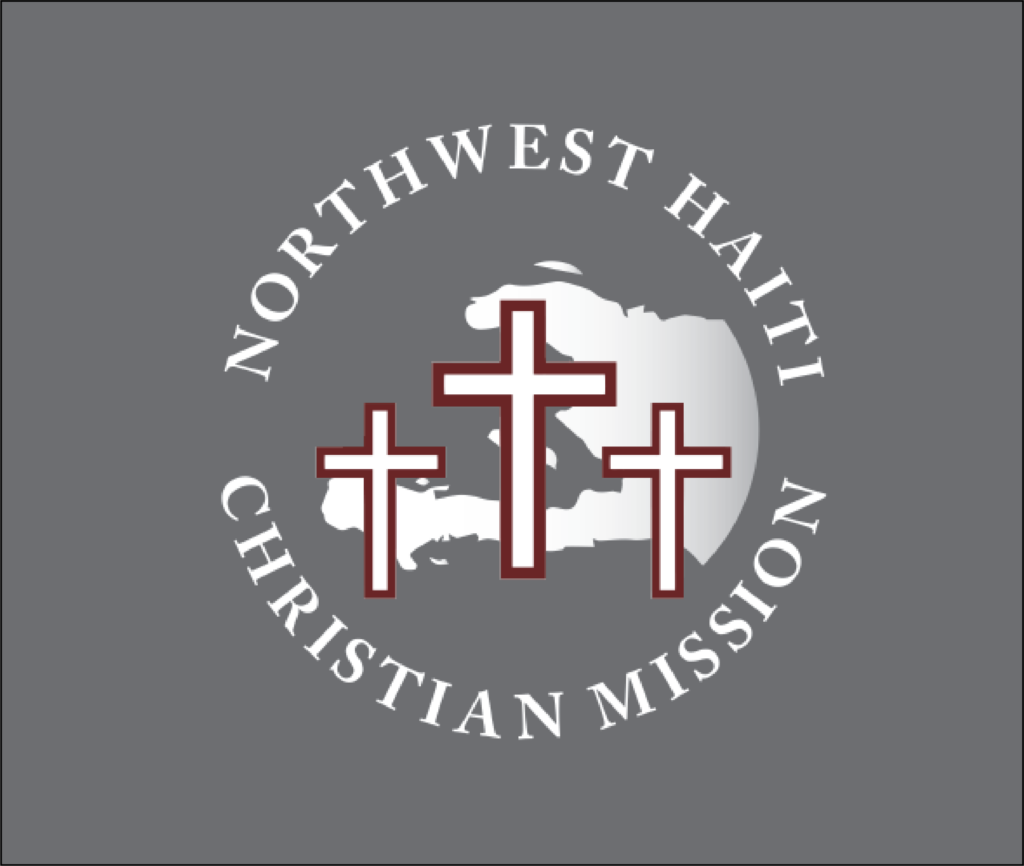 Through the instrument of the church, we serve thousands of people across Northwest Haiti regardless of their age, gender, or religion. We do so through a unique and diverse collection of programs that include primary schools, food projects, orphanages, medical clinics, church planting, a Bible college, and agricultural development. 
Wycliffe Bible Translators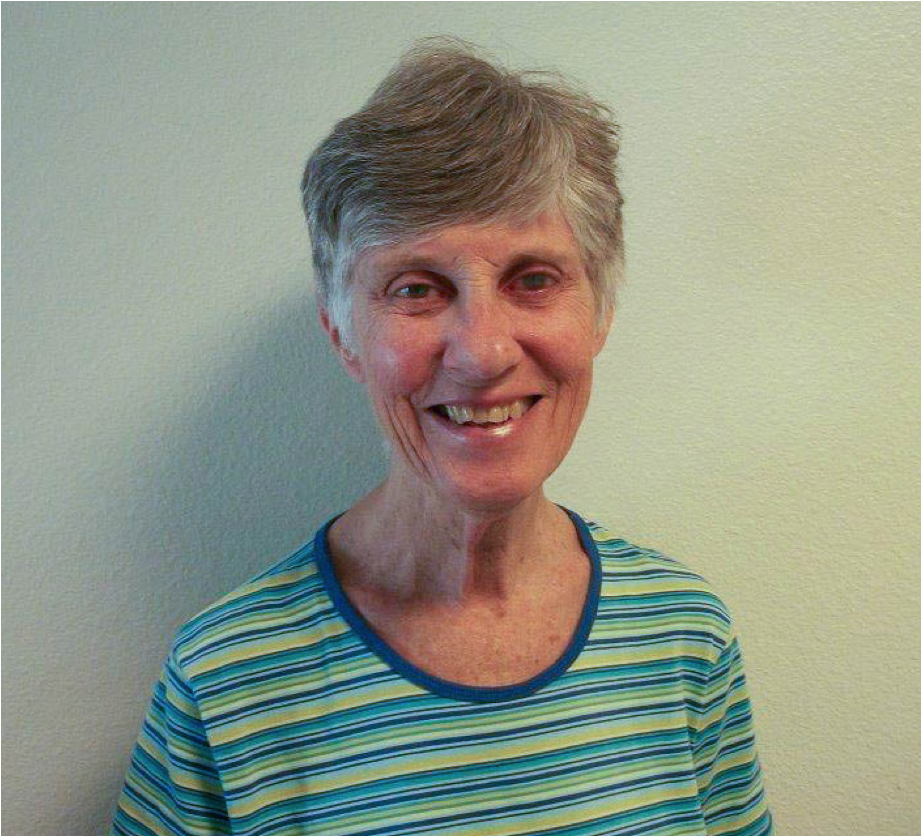 Nancy is a member of our church who we have been supporting since the mid 1970s. Nancy's ministry started with her translating the New Testament into the Cubeo language. She now works with a team of native translators who are translating the Bible into several different Indian languages in Venezuela.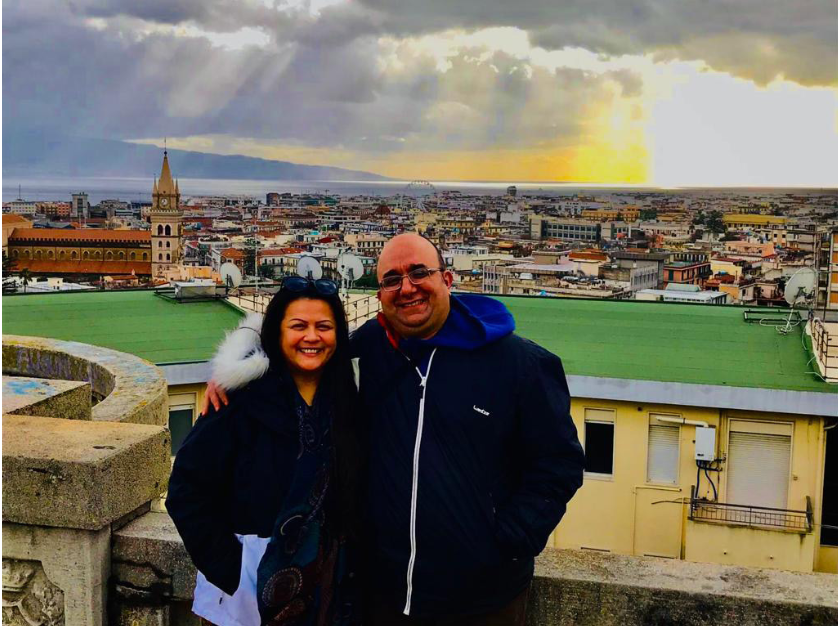 Francisco & Claudia were local partners of Phil & Donna Pace during their time in Italy. The Arcos are currently working as part of a team to plant churches in Genoa, Italy. We began supporting them in 2016.
Robert is with World in Need — Kenya, which is a locally registered missions organization that runs a Bible Institute and a children's primary school. Robert is the director of the Nancy George Academy and the Soy International Bible Institute. In addition to operating the schools, Robert has been busy planting several churches in nearby villages as well. 
Advancing Native Missions & Philippine Gospel Association
The Philippine Gospel Association has grown under Linda's leadership and now includes mobile, medical, and dental outreaches to remote areas, health education on hygiene, nutrition, and disease prevention, and cooperation with local churches for follow-ups with new converts. In addition, PGA has a thriving prison ministry where the weekly Bible study trains and rehabilitates 400 inmates. Linda is now in the US and supports PGA through fundraising and logistics.
Wingwing & Darlyn Bansilan
Philippine Gospel Association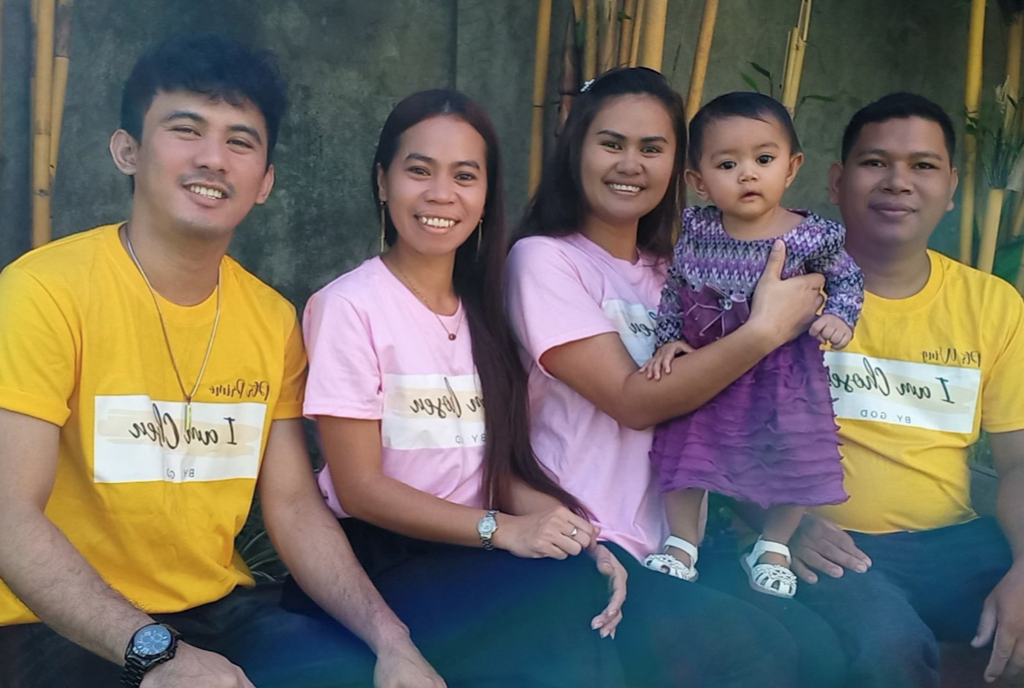 Wingwing and Darlyn Bansilan are missionaries in Davao, Island of Mindanao. The mission on Mindanao is a medical mission serving several small tribes in the vicinity the capitol. Part of our support goes to furnishing medicines and transportation. They also serve as pastors of House of Grace Church in Mintal, Davao City. 
Philippine Gospel Association
We began supporting Dr. Badz in 2018 when Linda move to the US and put him in charge of the day-to-day operation of PGA. He is also the National Medical Director and Chairman of the Board of Trustees.
Jesus Film Project was started by Bill Bright in 1985 after the success of the film JESUS. In 1985, that film had already been translated into 100 languages, giving audiences around the world the chance to hear Jesus speak in their heart language and provide a basic Gospel presentation. David serves with this ministry as Language Translation Project Manager for Francophone Africa, and Sarah does graphic design work for them.
Greg and Elizabeth work through World Outreach, the mission sending agency of the Evangelical Presbyterian Church. They are working with a team ministering to refugees in the Middle East.
Boaz & Ruth are the missionaries with the longest continuous connecting with GEPC. They work with a team in Malaga, Spain, with a ministry that broadcasts the Gospel into North Africa with radio and social media.