YoungLife: North Star Region
June 2022 | Compiled & Edited by Steve Moberg
      Changes are happening in the North Star Region of Young Life, where Brad Pearce, who grew up as a part of GEPC, has been serving as the Regional Director. We recently caught up with Brad, who made a point of thanking our church family "for your years of prayers, love and support of my mission to kids with Young Life."
     But Brad also shared how his role is changing.  "It is with great excitement and joy that after 19 years as the Regional Director of the North Star Region, I am moving into a new role in the Development Department with Young Life.  Over the last year, the Development group has been recruiting me to join them.  After many conversations with them, followed by prayer, discernment, and challenge, God is truly calling me into this new role."
      Brad detailed some of the amazing things the Lord has done over the past 19 years, and is still doing, in the North Star region: 
God grew the Region from 25 areas to over 61 areas across three states (Minnesota, North Dakota, & South Dakota).
God grew staff from 32 full & part-time staff to nearly 100 full and part-time staff.
God grew Castaway Club with $14 million dollars of improvements.
God provided for more kids to go to camp this summer in the Midwest Division than any other region.
God grew our Tribal Communities work from three areas to six staffed areas.
God allowed us to recruit over 10 new staff this year to serve in local areas around the region.
      Brad shared some details of what his new role will look like. "The call of God in my life is allowing me to work at building a new 'club'. I've spent the past 34 years building staff and leaders who build a club for kids to be introduced to God in Jesus Christ. Now it's exciting to dream about building a club of adults to help them grow in their faith as they ponder stewardship of their resources into the Kingdom. I also get to work towards building support for areas that I have enthusiasm for within the mission at the National, Divisional and Regional levels."  Some of those specific areas include:
Castaway Campaign and future projects for the "jewel of the north"
Tribal community's sustainability and growth
Student Leadership Project (national future leadership development)
Regional funding to inspire areas to develop staff of color in an ever diverse world
Regional fund for incentives for new areas to grow in the North Star Region
Young Life College support and growth
Enhance our ministry to kids of all abilities in the mission called Capernaum
     Brad pointed out that the North Star region has grown so much that it has now been split in two!  "I was succeeded by two young, energetic regional directors to sustain and grow two regions where there was one!"
     As he takes on his new role, Brad is thankful.  "I am so grateful for GEPC members and your support over all of these years and look forward to continuing in your prayers, love, and the amazing resources with which you have encouraged the mission to kids!  We are blessed to continue to reach all kids everywhere for eternity as they are oppressed, beaten up and beaten down with anxiety, fear and the craziness of our world!"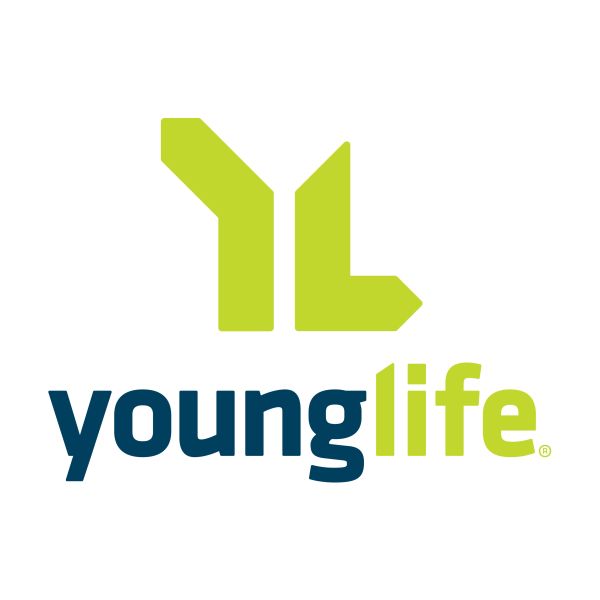 If you would like to contact Brad, here's his contact information:
Brad Pearce
Young Life
Regional Resource Developer 
211 South River Ridge Circle STE 100
Burnsville, MN 55337
612-386-9116 cell/office
If you would like to provide a gift in support of Brad, you can use this link: https://giving.younglife.org/BradPearce